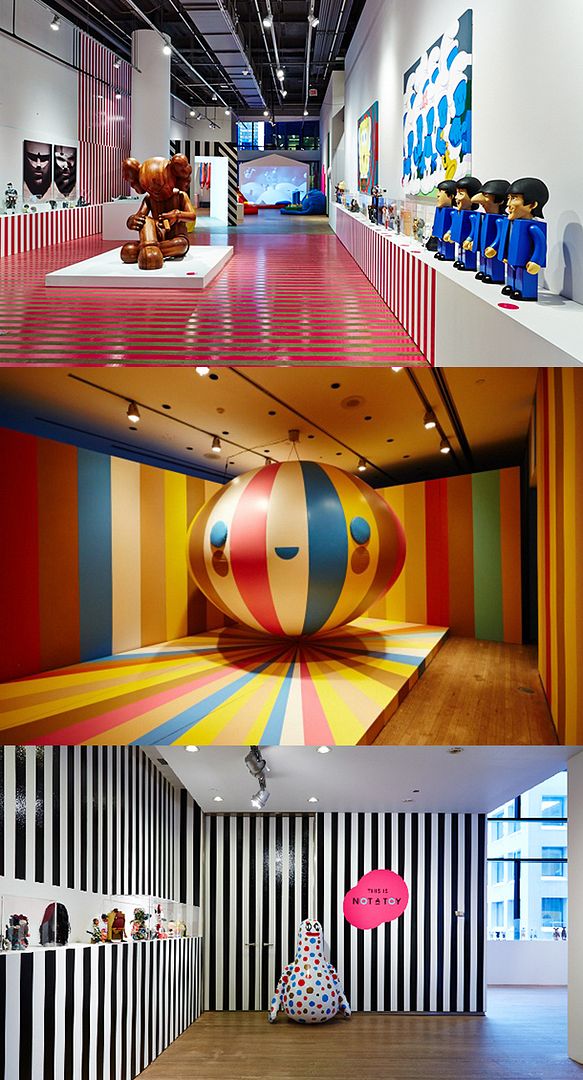 The show that I am in, which was curated by Pharrell Williams is finally up and running. It's at the Toronto Design Exchange Museum. It will be up until May 19th. My video,
"The Oppression Of Toys,"
will be on display. Elijah B. Torn of Massive Music, scored my film. I also have to give a shout out to producer, Keith Haluska, for making it happen. I'm surrounded by good peeps.