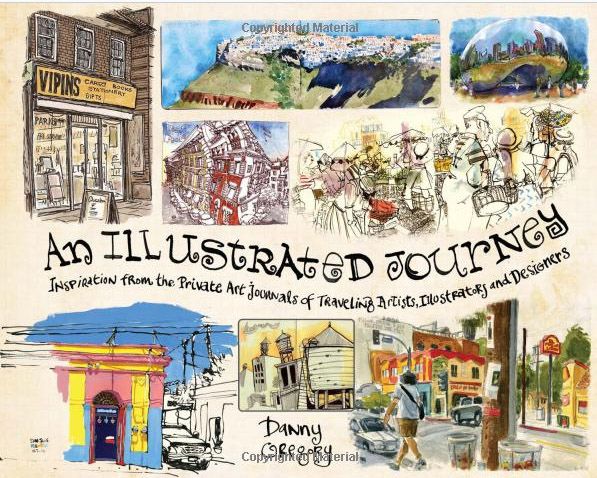 I'm in a new book that is about to come out called,
An Illustrated Journey
. It's from uber-author, Danny Gregory, who seems to put out a book a month. This one is about artists and designers who draw in sketchbooks on their adventures traveling abroad. Everyone knows I do lots of that. You can buy the book
here
if you are interested.