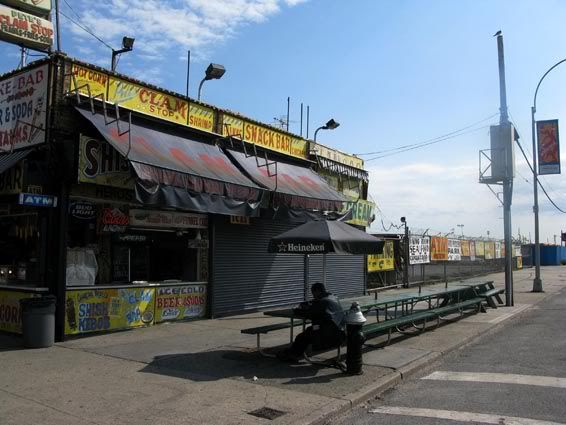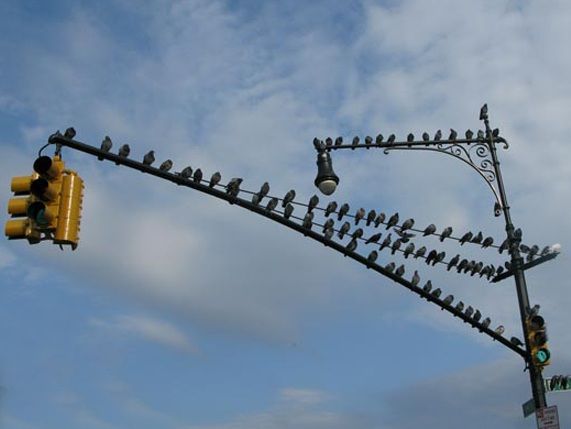 For those who've never been there, there is a beautiful beach that has been cleaned up over the years. It is shockingly wonderful. Every year they had the hot dog eating contest. There was the mermaid parade. It was the backdrop for many music videos I did with Ken Nahoum. Thousands of baby boomers were conceived under the boardwalk. No more.
Also I want to give a shout to my good friend Dan Price. He is a big influence on me drawing. He's got a new
blog
and also a
Flickr page
. This was brought to my attention by my friend
Ryan White
.